Close
This week on The Hal Lindsey Report...
News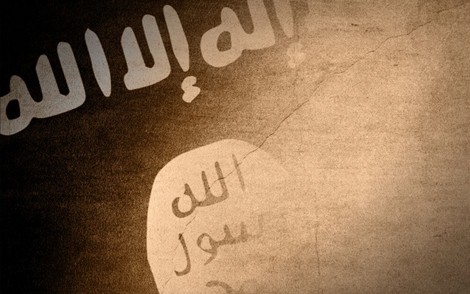 According to commanders in Pakistan, hundreds of Taliban fighters have joined ISIS. Islamic State deputy Mufti Hassan Swati claims

10,000 fighters joined the group's ranks and training camps had been established throughout Pakistan and Afghanistan.
More Headlines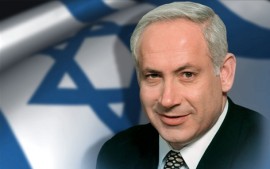 Iran published personal information on Benjamin Netanyahu's children, including photographs of them lined up in crosshairs.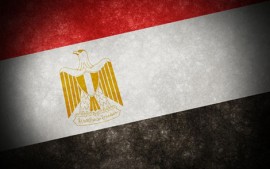 ISIS hit Egyptian targets in the Sinai Peninsula killing at least 27.
More Headlines
Hal Lindsey Scheduled Appearances
Upcoming TV Schedule
Sunday - 8:00pm
Daystar Television
Sunday - 8:30am
The Word Network