News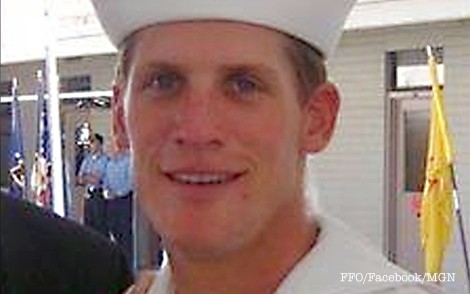 Navy SEAL Charles Keating died in an ISIS attack near the city of Irbil in Iraq.

He's the third American serviceman to die in combat in Iraq since the U.S.-led coalition launched its campaign against the Islamic State in the summer of 2014.
More Headlines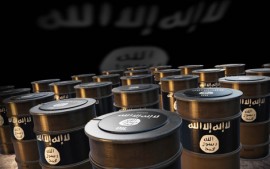 ISIS and the Assad regime in Syria have been colluding with each other in deals on the battleground.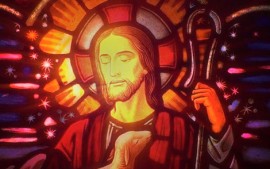 Everyone wants to know what happens next. That makes predicting the future big business.
But God doesn't have to guess.
More Headlines
Hal Lindsey Scheduled Appearances
Upcoming TV Schedule
TBN
Friday - 8:30pm Eastern
Daystar
Sunday - 11:00pm Eastern
Word
Sunday - 11:30am Eastern