News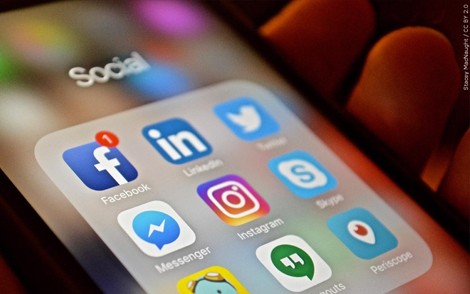 It is a curse usually attributed to the ancient Chinese. "May you live in interesting times." The "curse" always seems to fit because times are always interesting, and the things that make them interesting usually feel like a curse. All generations experience that feeling, but people of the past never saw anything like today. Our generation really is unique in human history. And I can prove it with a single word — technology.
More Headlines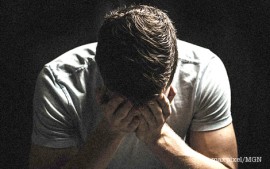 If there's anything worse than seeing evil in the world, it's seeing evil rewarded or glamorized.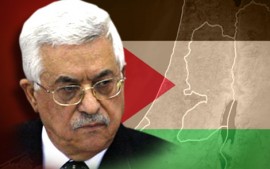 In a speech to the United Nations General Assembly, Palestinian Authority President Mahmoud Abbas demanded that Israel withdraw to the 1967 boundaries within one year or else face repercussions.
More Headlines
Hal Lindsey Scheduled Appearances
Upcoming TV Schedule
Daystar
Sunday - 11:00pm Eastern