News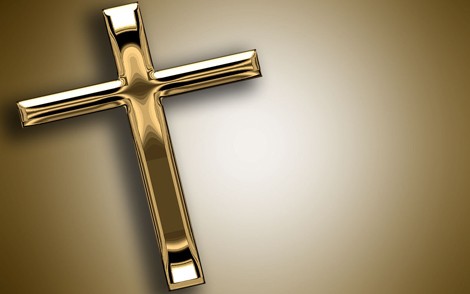 No one is exempt from pain or discouragement. Humans have suffered these things since God removed Adam and Eve from the Garden of Eden. But some points in time are more difficult than others. Most of the world is now living through an especially tough period. Long ago, God told us how to flourish in dark times. His answer to our dilemma stands as a brilliant point of light.
More Headlines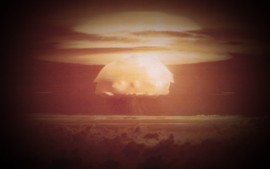 Jesus said that war and rumors of war would mark the time before His return.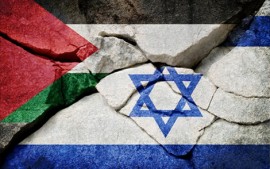 The killing of Shireen Abu Akleh during a firefight between Israeli soldiers and Palestinian gunmen in Jenin, under unclear circumstances, prompted an official Guardian editorial that not only presumes Israeli guilt, but dishonestly suggests that their army intentionally targets journalists.
More Headlines
Hal Lindsey Scheduled Appearances
Upcoming TV Schedule
Daystar
Sunday - 11:00pm Eastern