News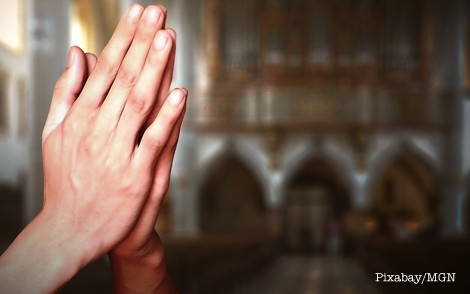 Our primary knowledge of Jesus comes from the Bible. So how is it that so many people say they follow Jesus, but that they don't trust the Bible? How can a person who doesn't trust the Bible know that he actually follows Jesus? Jesus — the real Jesus — is revealed in the Bible.
Can we know the real Jesus? Does the Bible provide a faithful record of God's revelation to humanity? Can we be sure? Yes! More Headlines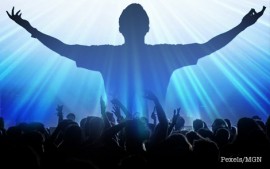 The Bible has a lot to say about righteousness.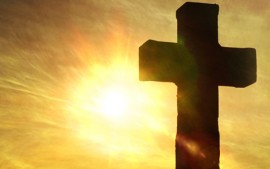 God used Marcus and his precious Joni to reach countless people for Christ. He was determined to shine the light of Jesus into a sin-darkened world. He had a special love for his Daystar viewers. Marcus said that God called him to reach people for Christ, refresh lives, and renew hearts. And at those things, he was a fantastic success.
More Headlines
Hal Lindsey Scheduled Appearances
Upcoming TV Schedule
Daystar
Sunday - 11:00pm Eastern