News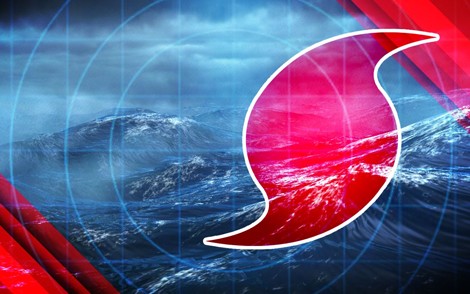 For a long time, those of us who teach Bible prophecy have warned of coming storms. That includes geopolitical storms, natural disasters, wars, pestilences, actual weather-related storms, and even global supply issues. We were mocked, sometimes by our brothers and sisters in the Church. But today, much of the world believes that disaster looms.
More Headlines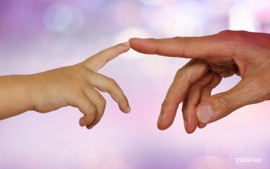 "You are My friends," Jesus said.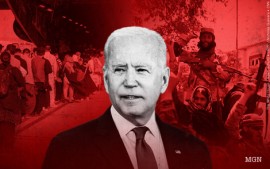 Despite their promises to deny terrorists safe haven, the Taliban will do the opposite. They and Al Qaida are joined at the hip, with both Osama Bin Laden and his successor Ayman Al Zawahiri having sworn unbreakable allegiance, bay'ah, to the leaders of the Taliban.
More Headlines
Hal Lindsey Scheduled Appearances
Upcoming TV Schedule
Daystar
Sunday - 11:00pm Eastern