News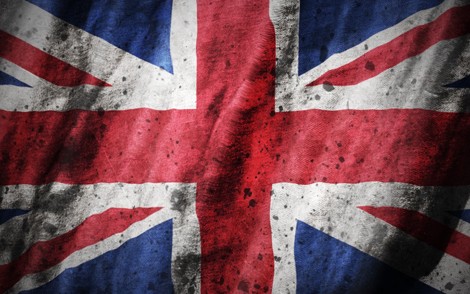 In Britain, they would call me a "republican." That's not a reference to the Republican Party in the United States, but to a person who prefers a republican form of government over a monarchy. That feeling is common among Americans. Most of us here don't believe a person should rule others just because he or she had the correct mother or father.
More Headlines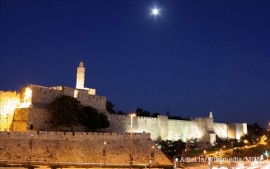 The question is this: Will the Lord restore a glorious kingdom to Israel during Jesus' thousand-year reign upon the earth?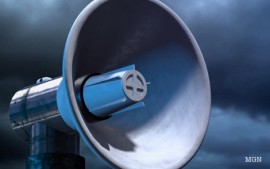 Critics of end-time Bible prophecy often say exactly what the Bible said they would say.
More Headlines
Hal Lindsey Scheduled Appearances
Upcoming TV Schedule
Daystar
Sunday - 11:00pm Eastern