News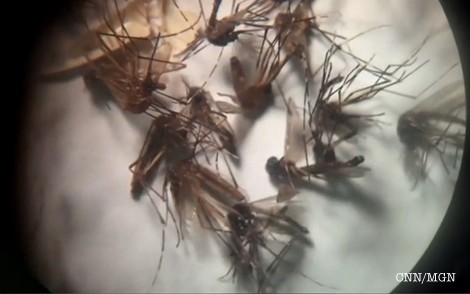 S
omething new burst onto the world's consciousness — the Zika virus. The WHO declared Zika a "public health emergency." Usually transmitted by mosquitoes, we just learned of a case in Texas that was transmitted sexually.
More Headlines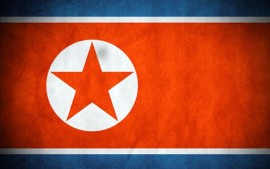 North Korea could launch a rocket that it says will carry an earth observation satellite as soon as Sunday.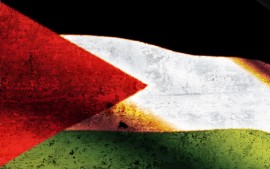 Thousands
turned out for the funeral of three locals who carried out a terrorist attack near the Old City of Jerusalem.
More Headlines
Hal Lindsey Scheduled Appearances
Upcoming TV Schedule
TBN
Friday - 8:30pm Eastern
Daystar
Sunday - 11:00pm Eastern
Word
Sunday - 11:30am Eastern