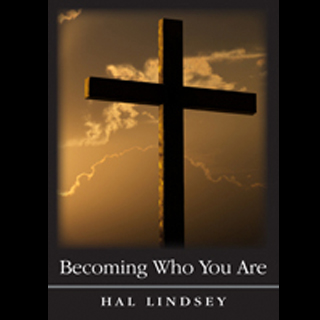 Product Details:
This series of messages unlocks one of the most important Bible Truths that we must learn. You will note that at the beginning of virtually every Epistle of the Apostle Paul, he declares what each Christian already has been made because of his living union with Jesus Christ. The moment we believe, the Holy Spirit joins every believer into a living, eternal union with Christ. We literally become "bone of His bone and flesh of His flesh". This union is noted by some 165 references to the believer being "in Christ", "in Him", "in Jesus Christ", etc. Our union with Christ is the basis of everything God gives the believer. As you listen to these messages, all of this will become real to you. Get ready to have your Christian experience take a quantum leap in service and joy for the LORD.

As God says, "He made Him who knew no sin to be sin on our behalf, that we might become the righteousness of God IN HIM". (2 Cor. 5:21 NASB) Is that true because you "feel it" or because God says it is true?
This downloadable file has been optimized for iTunes. After purchasing the product you will receive an email with a download link. Please download the file to your main computer and sync to devices such as your iPad or iPhone.
For help with syncing your devices with iTunes:
https://support.apple.com/en-us/HT201253
Android users can find an app here:https://play.google.com/store/search?q=m4b%20player&c=apps
Audio downloads are non refundable.