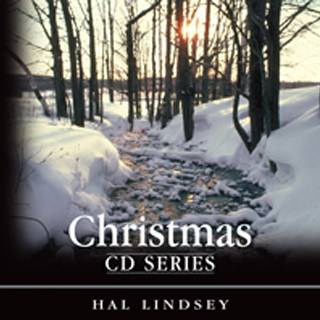 Product Details:
This newly re-mastered set of 6 audio CDs features Hal Lindsey's most comprehensive examination of the Christmas Story. His in-depth analysis carries the listener from "The Old Testament View of Messiah" to "The Birth that Divided History".
In between, Hal Lindsey exmanines seldom-discussed, but interesting and powerful facets of the story, such as how Jesus shook the world when He celebrated Chanukah. He also discusses the many fascinating paradoxes of the birth of the baby Messiah.
This dynamic compilation includes his popular favorite, "The Miracle of the Magi". The story of how God used the influence of the prophet Daniel to begin preparing the "wise men" centuries before the birth of Jesus is awe-inspiring in itself.
When you've finished listening to this 6-CD set, you will have a deeper understanding of the miracle that is Christmas and you will truly appreciate "The Real Spirit of Christmas".