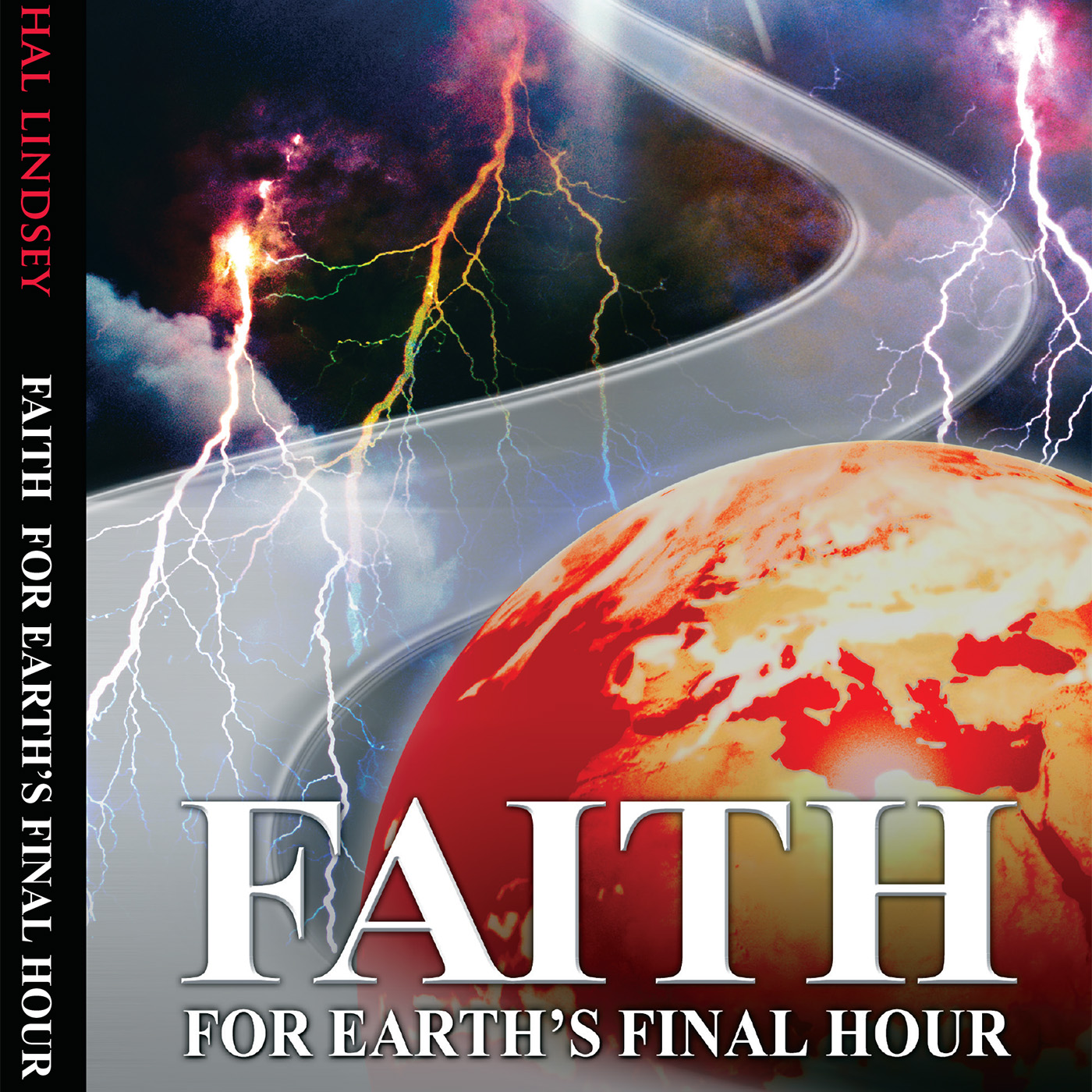 Product Details:
Even the secular media has called this the "Age of Anxiety." No other generation has faced so many stresses and perils. The scenario the Bible predicted for the end times has been fulfilled before our eyes. As the Apostle Paul predicted, "In the last days, perilous times will come . . ." They are here. This is why we need to know how to enter God's promised rest by faith. There is an experience of inner peace and power that God has promised to every believer in Jesus Christ. If we do not enter it, we not only will fall apart emotionally, but we will fail to attain God's purpose for our lives in this critical time of history. Lindsey outlines in this book how to crack 'the faith barrier' and enter into a whole new realm of spiritual reality. A place that will enable you to deal with your problems with God's power and not your own. A place that is free from worry and anxiety. A place where the invisible God becomes a conscious reality; where the things hoped for are a present certainty.
This audiobook, presented in a portable usb harddrive, is narrated by Joel Weldon.
All return and replacement requests for online purchases must be made within 30 days.