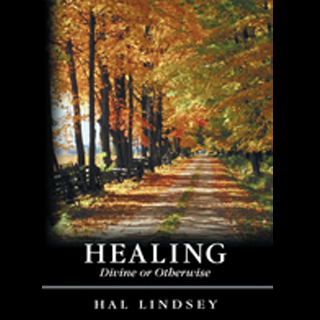 Product Details:
This 2 CD set discusses one of the most important questions Christians come to face sooner or later. "Does God still heal us physically as he did through Jesus and the early Christians?"

Whether you are faced with this issue becuase you have become sick, or one of your loved ones has, or someone who is teaching about it challenges you. Why is it that some people who are truly walking with the LORD and really trusting Him get very sick? There are whole movements that are founded on physical healing and why some are healed and some are not.

I believe that the Bible teaches clearly about this issue. I believe God does heal today by the same principles that He healed people miraculously in the New Testament era. The spiritual gift of healing still works mightily through those the Holy Spirit calls and gives the gift of healing. This is a Bible study that will bring great blessing to your life and enable you to help others that are desperately seeking answers about this critical truth.
Order the download here and start listening today: https://www.hallindsey.com/store/healing-divine-or-otherwise---audio-download/113/