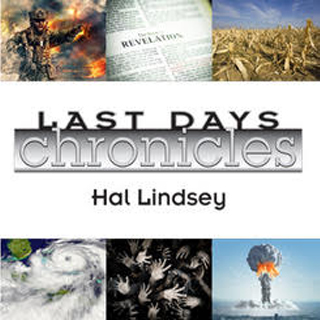 Product Details:
Explore the prophecies regarding the Last Days with these church messages given by Hal Lindsey in his teaching series The Last Days Chronicles, a 12 CD set.
When is a Prophet a Prophet?
Two Portraits of Messiah
Jerusalem O'Jerusalem
Sheik to Sheik
Russia's Date with Destiny
The Yellow Peril
Rome Phase Two
The Future Fuehrer
The False Prophet
The Scarlet Harlot Enigma
World War III - The War of Armageddon
All return and replacement requests for online purchases must be made within 30 days.