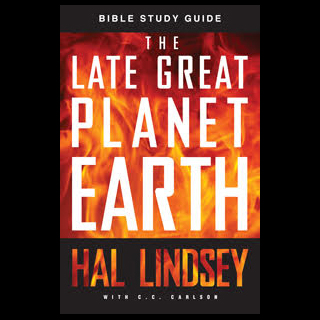 Product Details:
The Late Great Planet Earth, a contemporary look at Biblical prophecy as it pertains to the end of this age, has created such a phenomenal response among people interested in using it as a home Bible study guide that the author now presents a study guide supplement.
This study guide is not designed to take the place of either the book or the Scriptures, but to supplement them and assist the reader in study and discussion of the contents of both book and Bible.
Scripture to be studied, helpful questions, pertinent remarks and vivid illustrations help the reader to better understand this book that has been referred to as "Man's Extinction Detailed" (Santa Monica, California Evening Outlook).