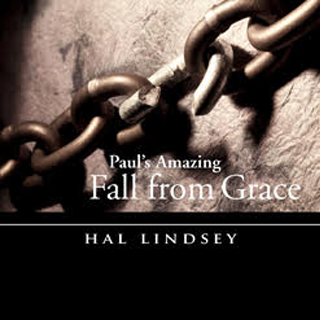 Product Details:
In examining Acts 21:1-40, it is evident that the Apostle Paul was warned repeatedly by the spirit to not enter into Jerusalem. However, Paul was determined to go to Jerusalem even if he was given over to the Gentiles and killed for the name of Jesus. See how God turned this precarious situation into an opportunity to praise Him, give Him glory and make new disciples.
2 CDs
Acts 21:1-16 — Part One
Acts 21:17-40 — Part Two
All return and replacement requests for online purchases must be made within 30 days.