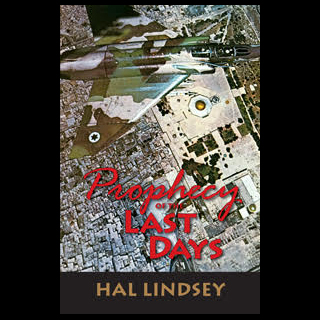 Product Details:
As we near the second coming of Jesus Christ, that nation of Israel continues to play a prominent role in the fulfillment of Bible prophecy. In Prophesy of the LastDays, well-known prophecy expert Hal Lindsey explains Israel's significance in human history and its place in events soon to come.
More than three-quarters of the prophecies in Scripture have already been fulfilled. The remaining prophecies are coming to pass before our very eyes.
This book is taken from A Prophetical Walk Through the Holy Land by Hal Lindsey.
All return and replacement requests for online purchases must be made within 30 days.