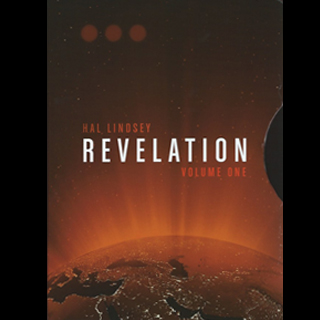 Product Details:
Volume 1 of Hal Lindsey's Audio Teaching on the Book of Revelation.
This downloadable file has been optimized for iTunes. After purchasing the product you will receive an email with a download link. Please download the file to your main computer and sync to devices such as your iPad or iPhone.
For help with syncing your devices with iTunes:
https://support.apple.com/en-us/HT201253
Android users can find an app here: https://play.google.com/store/search?q=m4b%20player&c=apps
Audio downloads are non refundable.