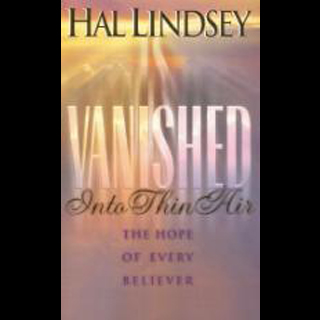 Product Details:
Visions of the future as portrayed by popular books and films include post-apocalyptic scenes, darkened skies and chaos. Those images are in complete harmony with the prophecies regarding the Last Days contained in the Book of the Revelation. But Revelation also talks of another prophecy, the promise of the Rapture of the Church. Hal Lindsey answers your questions about doctrinal issues surrounding the Rapture of the Church in clear, easy to understand terms in Vanished Into Thin Air.
This downloadable file has been optimized for iTunes. After purchasing the product you will receive an email with a download link. Please download the file to your main computer and sync to devices such as your iPad or iPhone. Narrated by Joel Weldon.
For help with syncing your devices with iTunes:
https://support.apple.com/en-us/HT201253
Android users can find an app here:https://play.google.com/store/search?q=m4b%20player&c=apps
Audio downloads are non refundable.