News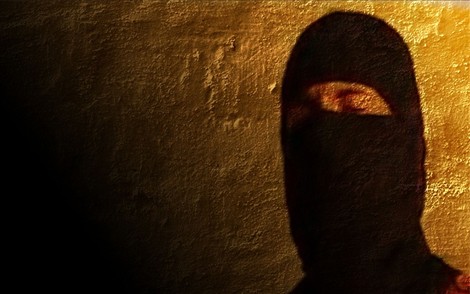 Russia has accused Turkey of shooting down its warplane near the border with Syria in order to protect its oil trade with ISIS. Turkey has denied any ties to ISIS. One Russian pilot was killed and the other rescued following the incident. Turkey says the jet entered its air space - an accusation Russia denies. T

he US state department said evidence from Turkish and US sources indicated the aircraft did violate Turkish airspace.
More Headlines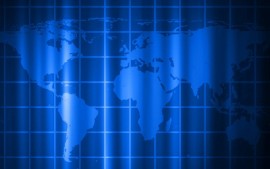 One would expect the world's leadership to focus on the danger presented by Islamic extremism.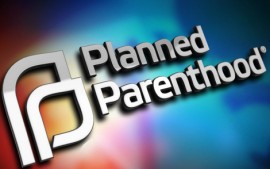 Pro-lifers are pushing back as Planned Parenthood and its supporters attempt to link the shooting to controversial videos released this summer linking the abortion provider to the sale of fetal body parts.
More Headlines
Hal Lindsey Scheduled Appearances
Upcoming TV Schedule
TBN
Friday - 8:30pm Eastern
Daystar
Sunday - 11:00pm Eastern
Word
Sunday - 11:30am Eastern