News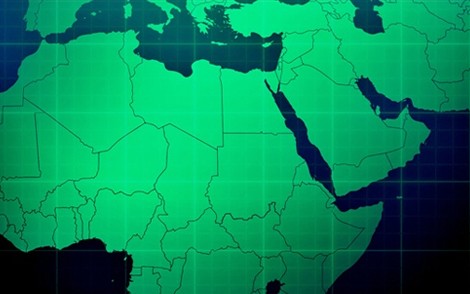 It was the latest in a series of dangerous voyages as hundreds of men, women and children boarded a boat in Libya, hoping to make it safely to Europe. After sending out an SOS, when

rescuers approached, the migrants — perhaps 700 people on board — moved to one side of their boat, hoping to be saved. Their movement caused the large, multilevel boat to capsize, sending the desperate crowd plunging into the frigid water, their chance of survival slim.
More Headlines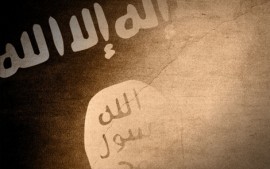 ISIS
released a video purporting to show the executions of some 30 Ethiopian Christians captured in Libya.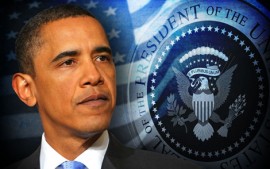 This week in two meetings with prominent American Jews, President Barack Obama threw down the gauntlet.
More Headlines
Hal Lindsey Scheduled Appearances
Upcoming TV Schedule
TBN
Friday - 8:30pm Eastern/5:30pm Pacific
Daystar
Sunday - 11:00pm Eastern/10:00pm Central
Word
Sunday - 11:30am Eastern/10:30am Central