News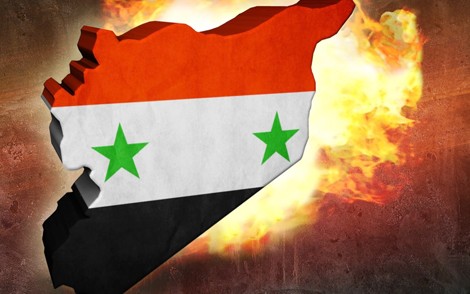 Multiple Israeli air strikes hit Syria's capital. The airstrikes hit an ammunition depot operated by Hezbollah near Damascus International Airport. Commercial and military cargo planes from Tehran, Iran's capital, regularly supplied the weapons stored in the depot.
More Headlines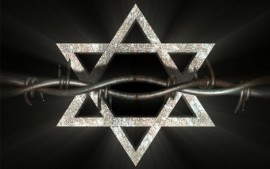 "I will always stand with our great friend and partner, the State of Israel."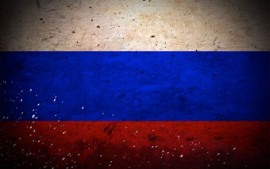 Russia has declared Jehovah's Witnesses an extremist organization, banning all activities in the country.
More Headlines
Hal Lindsey Scheduled Appearances
Upcoming TV Schedule
TBN
Friday - 9:00pm Eastern
Daystar
Sunday - 11:00pm Eastern
Word
Sunday - 11:30am Eastern