News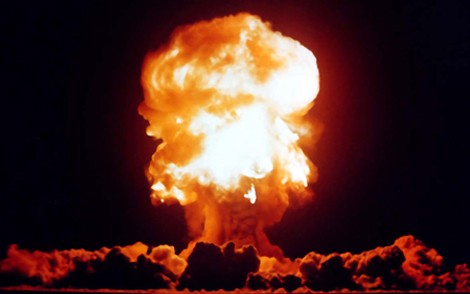 Presidential candidate and former Arkansas Governor,
Mike Huckabee

, continues to be blasted for saying the Iran deal "will take the Israelis and march them

to the door of the oven

." It is a vivid picture that offends a lot of people. Are they right to be offended, or is the governor's comparison valid? More Headlines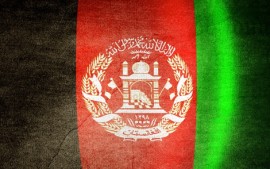 The Taliban has released an audio message from new leader Mullah Akhtar Mansoor.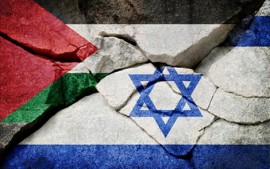 A Palestinian was killed and three family members injured when far right extremists burned down their home.
More Headlines
Hal Lindsey Scheduled Appearances
Upcoming TV Schedule
TBN
Friday - 8:30pm Eastern
Daystar
Sunday - 11:00pm Eastern
Word
Sunday - 11:30am Eastern