News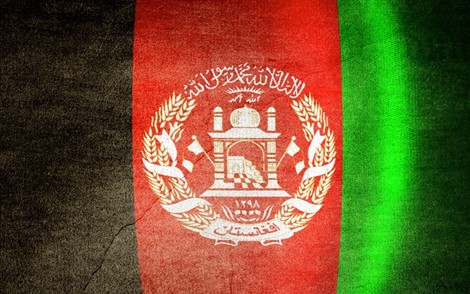 Donald Trump became the third consecutive commander in chief to authorize a major deployment of American troops.

Officials say Trump plans to deploy about 4,000 more US troops to Afghanistan, which would raise the force there to about 12,500.
More Headlines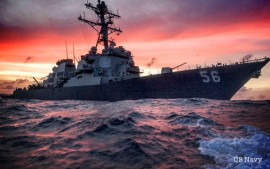 US Navy and Marine Corps divers found some remains of missing sailors inside sections of the USS John McCain.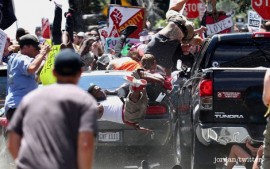 I cannot applaud the media when it comes to its reporting of acts of hatred and violence on the radical left.
More Headlines
Hal Lindsey Scheduled Appearances
Upcoming TV Schedule
TBN
Friday - 9:00pm Eastern
Daystar
Sunday - 11:00pm Eastern