News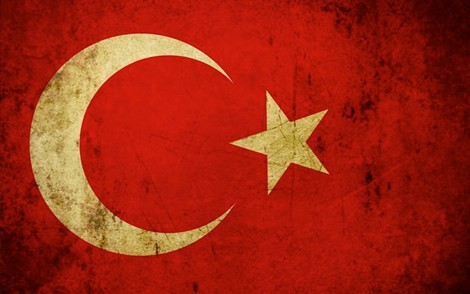 Turkey is coming into the deal in the wake of its disastrous foreign policy, which insists on supporting Islamist forces, and a growing destabilization at home due to the war with the Kurds and the influx of refugees from Syria.
More Headlines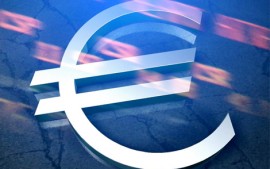 Global stock markets lost about $2 trillion in value after Britain voted to leave the European Union.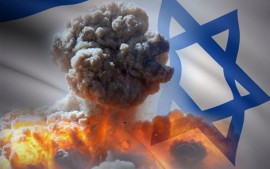 The Hezbollah threat against Israel has hardly gone away. Instead, it has grown in the intervening years.
More Headlines
Hal Lindsey Scheduled Appearances
Upcoming TV Schedule
TBN
Friday - 8:30pm Eastern
Daystar
Sunday - 11:00pm Eastern
Word
Sunday - 11:30am Eastern