Close
This week on The Hal Lindsey Report...
News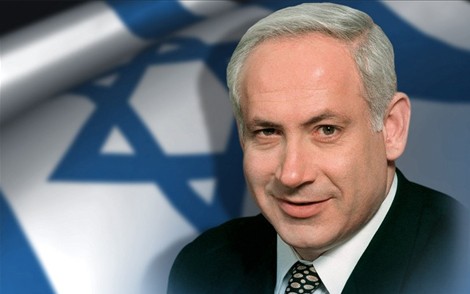 Iran is encouraging the assassination of Israeli Prime Minister Benjamin Netanyahu's children by publishing personal information about them, including photographs of the kids lined up in crosshairs, and declaring, 'We must await the hunt of Hezbollah.'
More Headlines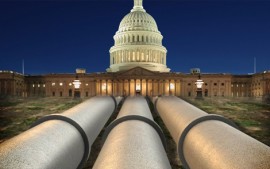 Defying a presidential veto threat, the Senate approved a bipartisan bill to construct the Keystone XL oil pipeline.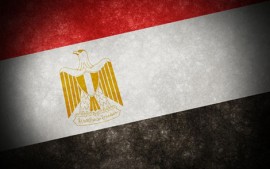 ISIS affiliated militants struck Egyptian military and police targets in the Sinai Peninsula killing at least 27.
More Headlines
Hal Lindsey Scheduled Appearances
Upcoming TV Schedule
Sunday - 8:00pm
Daystar Television
Sunday - 8:30am
The Word Network