News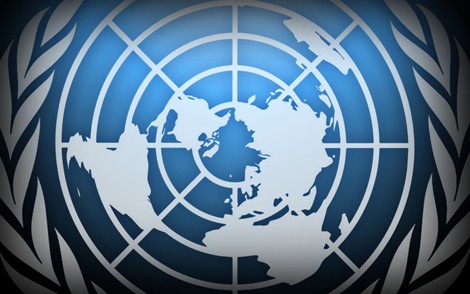 The world's war on Jews continues to grow in intensity and in brazenness. From college campuses to the United Nations, people no longer hide their bigotry against Jews. Now they're proud of it. Many of those working toward Israel's demise say they are not anti-Semites. They say you can be anti-Israel without being anti-Jew. But when the United Nations Educational, Scientific and Cultural Organization (UNESCO) officially proclaims that Israel has no historic link to the Temple Mount in Jerusalem, there can be no doubt. That age-old hobgoblin of the world — antisemitism — has roared back to life!
More Headlines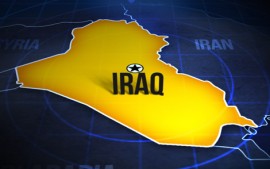 ISIS attacked government buildings and a nearby power plant in the northern Iraq city of Kirkuk, killing dozens of people.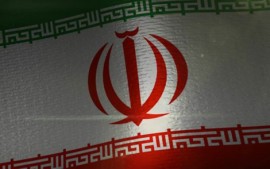 The United States demanded the release of an American businessman and his 80-year-old father who were given 10-year prison sentences in Tehran on espionage charges.
More Headlines
Hal Lindsey Scheduled Appearances
Upcoming TV Schedule
TBN
Friday - 8:30pm Eastern
Daystar
Sunday - 11:00pm Eastern
Word
Sunday - 11:30am Eastern