News
Amid the recent carnage in Paris – not to mention bloodshed in the Sinai, Beirut and Mali – one would expect the world's economic and political leadership to focus on that clear and present danger presented by Islamic extremism.
More Headlines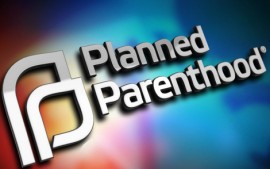 Pro-life groups have issued statements condemning the violence in Colorado.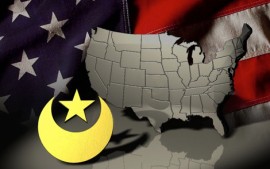 Muslims, because of America's Christian heritage,
are welcome to practice their religion freely in this country. Islam affords no such freedom to any other religion.
More Headlines
Hal Lindsey Scheduled Appearances
Upcoming TV Schedule
TBN
Friday - 8:30pm Eastern
Daystar
Sunday - 11:00pm Eastern
Word
Sunday - 11:30am Eastern