News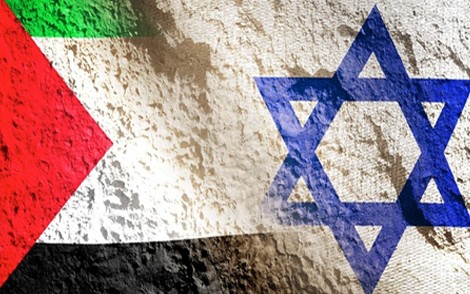 Mus
lim leaders advised worshipers to continue to stay away from the Temple Mount, even after Israel removed the metal detectors and security cameras that touched off a boycott of the holy site.
More Headlines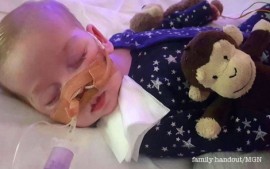 Charlie Gard's parents are ending their legal fight to give their baby a chance at life.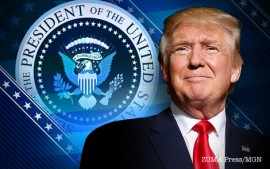 In general, I agree that politicians, and most other citizens, should lawfully resist policies they see as hurtful or unfair.
More Headlines
Hal Lindsey Scheduled Appearances
Upcoming TV Schedule
TBN
Friday - 9:00pm Eastern
Daystar
Sunday - 11:00pm Eastern