News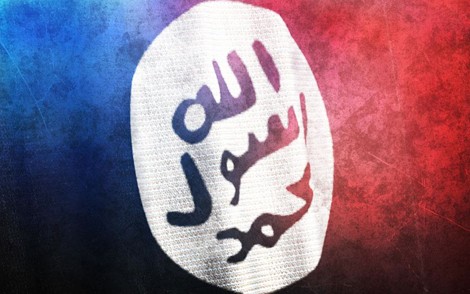 ISIS terrorists have buried up to 15,000 people at 72 sites across Syria and Iraq. M

ore mass graves are expected to be discovered as the jihadist group is driven out from its stronghold around the cities of Mosul and Raqqa.
More Headlines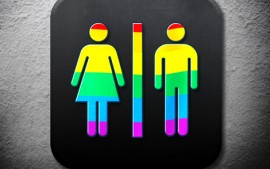 A study from Johns Hopkins University found no compelling evidence that sexual orientation was innate.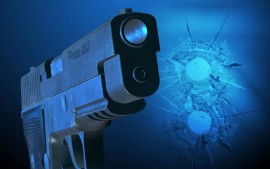 The persecution of Christians by Muslims is not random but rather systematic, and takes place in all languages, ethnicities, and locations around the world.
More Headlines
Hal Lindsey Scheduled Appearances
Upcoming TV Schedule
TBN
Friday - 8:30pm Eastern
Daystar
Sunday - 11:00pm Eastern
Word
Sunday - 11:30am Eastern