News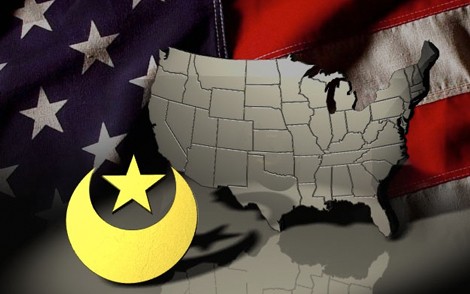 Muslims, because of America's Christian heritage, are welcome to practice their religion freely in this country. Islam affords no such freedom to any other religion.

It should be of great concern that whether Republican or Democrat, most of America's leadership still doesn't get it.
More Headlines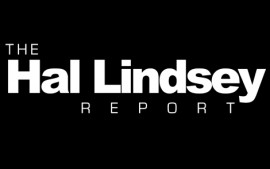 Russia sent an advanced missile system to Syria to protect its jets.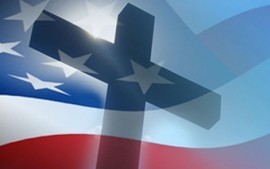 This is the time each year when the vast majority of Americans curtail their daily routines and gather together with friends and loved ones for Thanksgiving.
More Headlines
Hal Lindsey Scheduled Appearances
Upcoming TV Schedule
TBN
Friday - 8:30pm Eastern
Daystar
Sunday - 11:00pm Eastern
Word
Sunday - 11:30am Eastern