News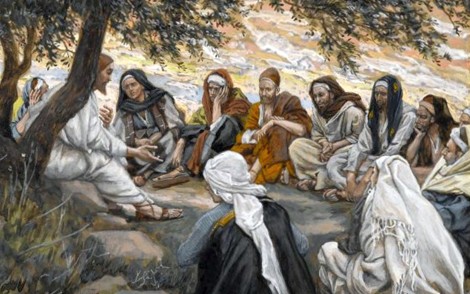 We rarely associate the Lord God Almighty with the term "Public Relations." But many scriptures in both the Old and New Testaments show God's unique interest in the topic.
Don't misunderstand. God doesn't measure Himself by our opinions. He doesn't judge Himself by "job approval" numbers, or His popularity among human big-shots. He obviously wasn't trying to impress the elites when He sent His Son to be born in a stable, or to die on a cross.
So why would God feel any concern over what people think of Him? I'll tell you why. Because He loves us.
More Headlines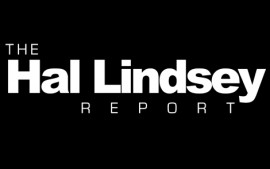 British police say five people:

one policeman, three civilians and the attacker

died in the terror attack outside Parliament.
Judge Neil Gorsuch testifies for a third day.
More Headlines
Hal Lindsey Scheduled Appearances
Upcoming TV Schedule
TBN
Friday - 9:00pm Eastern
Daystar
Sunday - 11:00pm Eastern
Word
Sunday - 11:30am Eastern