News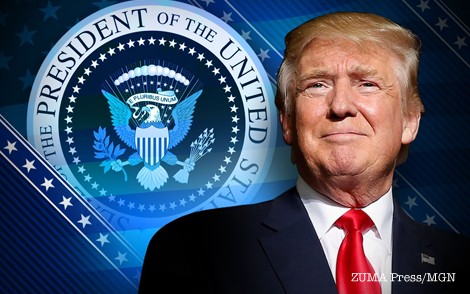 In 760 BC, one of the most important cities in the most powerful empire of its time, repented of its sin and turned to God. The case proves once and for all that no one should take credit when God works through him or her.
More Headlines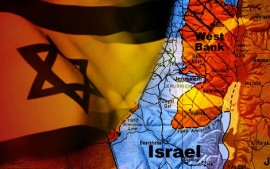 The conflict has always had political, religious, historical, geographical and psychological dimensions.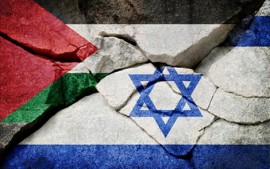 Everyone who is well-versed in the goings-on in the Beduin community should not be surprised by the magnitude of the events that occurred during the demolition of homes on Wednesday.
More Headlines
Hal Lindsey Scheduled Appearances
Upcoming TV Schedule
TBN
Friday - 9:00pm Eastern
Daystar
Sunday - 11:00pm Eastern
Word
Sunday - 11:30am Eastern