News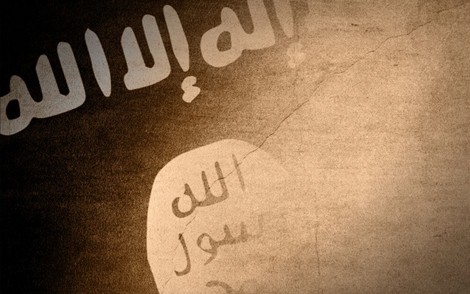 Israel and Hamas may have found the one thing that can unite them: The threat of ISIS taking over Gaza. Terrorists

loyal to ISIS have exchanged gun and rocket fire with Hamas, planted bombs in public buildings and threatened all-out war. Hamas reportedly blew up a mosque believed to be a base for ISIS loyalists and has detained significant numbers of suspects.
More Headlines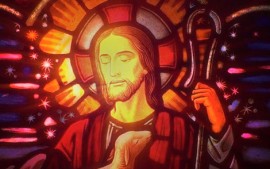 Thousands of Christians from all over the world came to Jerusalem as part of a movement called Empowered21.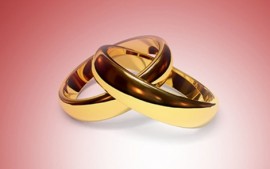 Irish voters backed legalizing gay marriage by a landslide.
More Headlines
Hal Lindsey Scheduled Appearances
Upcoming TV Schedule
TBN
Friday - 8:30pm Eastern
Daystar
Sunday - 11:00pm Eastern
Word
Sunday - 11:30am Eastern