News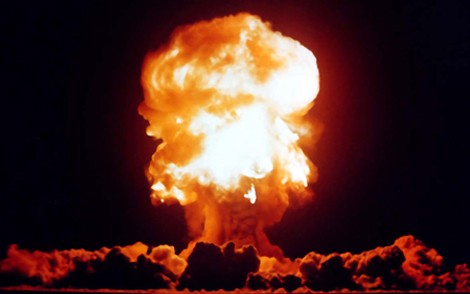 Presidential candidate and former Arkansas Governor,
Mike Huckabee

, continues to be blasted for saying the Iran deal "will take the Israelis and march them

to the door of the oven

." It is a vivid picture that offends a lot of people. Are they right to be offended, or is the governor's comparison valid? More Headlines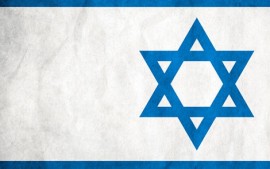 The Israeli government approved the use of administrative detention for Jewish Far Rightists suspected in involvement of anti-Palestinian terrorism.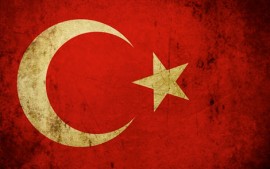 Kurdistan Workers Party (PKK) militants killed two soldiers and wounded 31 in a suicide attack overnight in Turkey
, as violence escalated following Ankara's air bombardment targeting Kurdish militants.
More Headlines
Hal Lindsey Scheduled Appearances
Upcoming TV Schedule
TBN
Friday - 8:30pm Eastern
Daystar
Sunday - 11:00pm Eastern
Word
Sunday - 11:30am Eastern