News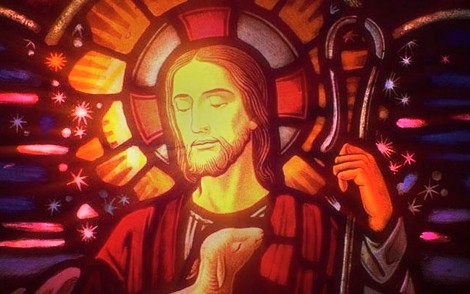 Everyone wants to know what happens next. That makes predicting the future big business.
But God doesn't have to guess.

He can and does reveal certain things about the future to us.
More Headlines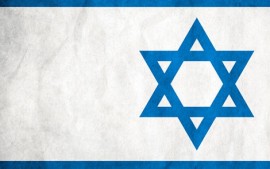 Europeans need to wake up.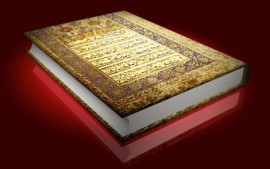 Germany's

third strongest party adopted an anti-Islam policy in a manifesto that also demands curbs to immigration.
More Headlines
Hal Lindsey Scheduled Appearances
Upcoming TV Schedule
TBN
Friday - 8:30pm Eastern
Daystar
Sunday - 11:00pm Eastern
Word
Sunday - 11:30am Eastern