News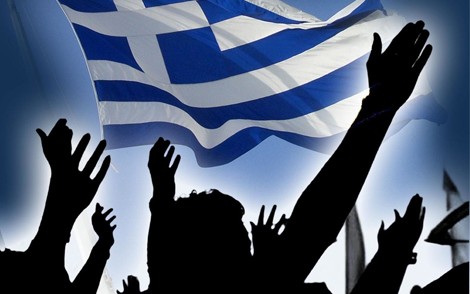 On Tuesday night, Greece became the first developed nation to default on a loan from the International Monetary Fund. The causes, ramifications, and proposed solutions to the Greek debt crisis are a lesson in how quickly the Antichrist could come to power. The nation of Greece is no stranger to debt and default. It has existed in its present state for 194 years. In 90 of those years, it has either been in default or in debt restructuring.
More Headlines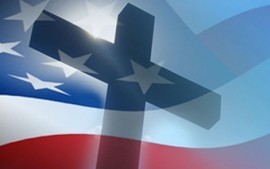 Marriage in the US

has been redefined to include homosexual couples.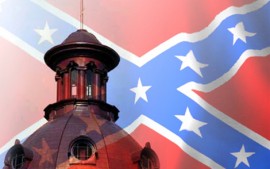 The fallout from the brutal murders of nine people in a Charleston church last week has been stunning.
More Headlines
Hal Lindsey Scheduled Appearances
Upcoming TV Schedule
TBN
Friday - 8:30pm Eastern
Daystar
Sunday - 11:00pm Eastern
Word
Sunday - 11:30am Eastern