News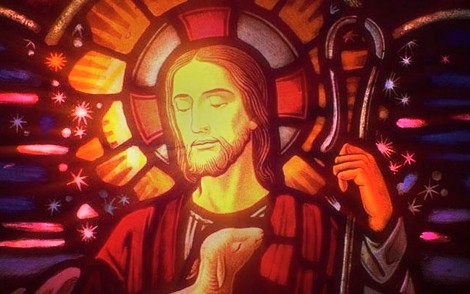 Everyone wants to know what happens next. That makes predicting the future big business.
But God doesn't have to guess.

He can and does reveal certain things about the future to us.
More Headlines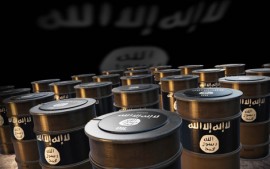 ISIS and the Assad regime in Syria have been colluding with each other in deals on the battleground.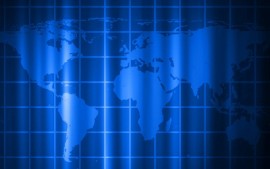 Globalist trade deals like TPP are exercises in eliminating nations and turning over the economy of the world to mega-corporations.
More Headlines
Hal Lindsey Scheduled Appearances
Upcoming TV Schedule
TBN
Friday - 8:30pm Eastern
Daystar
Sunday - 11:00pm Eastern
Word
Sunday - 11:30am Eastern