News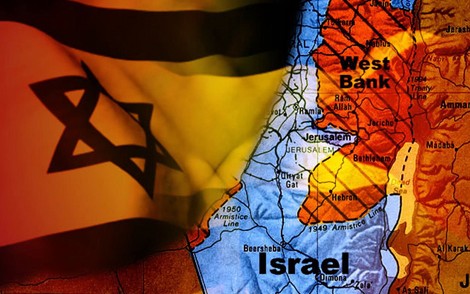 Israel occupies Israel like France occupies France or the Czech Republic occupies the Czech Republic. There is nothing remotely illegal or
illegitimate
, to use Obama's term, about Jews living and building in the land Jewish people have lived in for over 3,500 years.

The Land of Israel is where Jews come from and to argue otherwise is to suggest that the Jews are, or should be, a forever wandering people.
More Headlines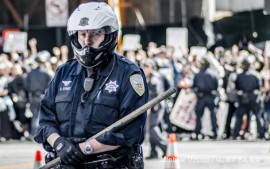 As we go deeper into the last days, we see a growing paradox concerning Satan.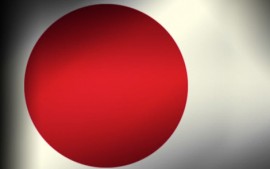 19 disabled people were feared dead and 45 people were injured after an attack by a knife-wielding man at a facility for the disabled in Japan.
More Headlines
Hal Lindsey Scheduled Appearances
Upcoming TV Schedule
TBN
Friday - 8:30pm Eastern
Daystar
Sunday - 11:00pm Eastern
Word
Sunday - 11:30am Eastern