News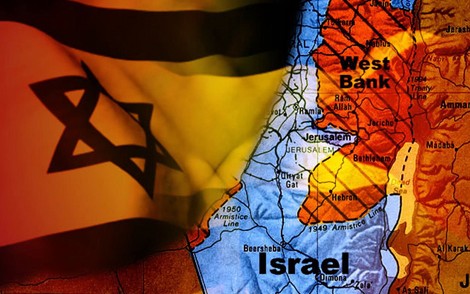 An Israeli energy company discovered a

massive oil reserve in the Golan Heights. The find, confirmed to be 10 times larger than the average oil field worldwide, could boost Israel's oil industry and meet domestic energy demands. Israeli companies are searching for oil around the clock.

Since Israel's founding, 530 exploratory wells have been drilled in search of oil.
More Headlines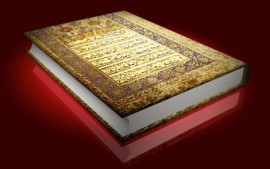 Islamic indoctrination is happening in public schools all across America.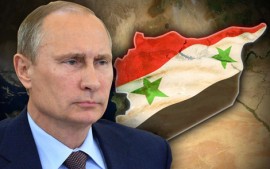 Russia said it has used four warships in the Caspian Sea to launch rockets at ISIS targets in Syria.
More Headlines
Hal Lindsey Scheduled Appearances
Upcoming TV Schedule
TBN
Friday - 8:30pm Eastern
Daystar
Sunday - 11:00pm Eastern
Word
Sunday - 11:30am Eastern