News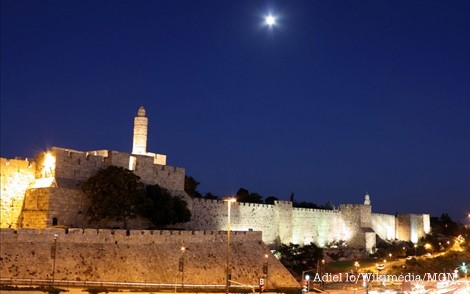 Benjamin Netanyahu announced that they are in the planning stages of a project to surround Israel with security barriers to defend against what he called "wild beasts" in the region.
More Headlines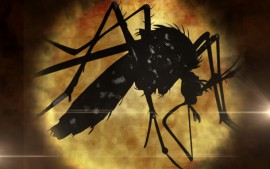 International governments are pleading with couples to avoid pregnancy for the foreseeable future.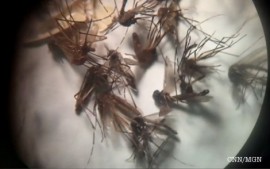 S
omething new burst onto the world's consciousness — the Zika virus. Now we have learned that it can be transmitted sexually.
More Headlines
Hal Lindsey Scheduled Appearances
Upcoming TV Schedule
TBN
Friday - 8:30pm Eastern
Daystar
Sunday - 11:00pm Eastern
Word
Sunday - 11:30am Eastern