News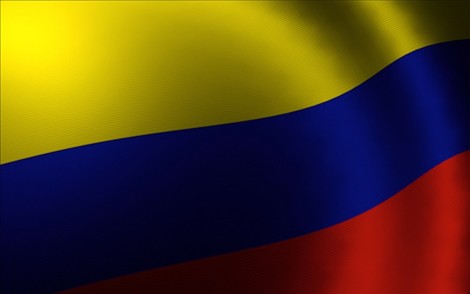 Colombia agreed to a cease-fire with the FARC that could end the world's longest-running conflict.

This deal is part of the measures agreed to during peace talks that will continue to gradually scale back the conflict until weapons are no longer in use.
More Headlines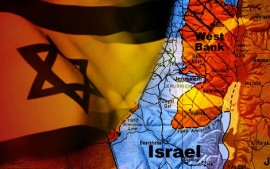 Lutheran anti-Semitic hatred of old against the Jewish people is back to life.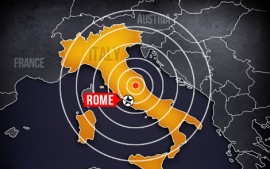 The death toll from a devastating earthquake in central Italy rose sharply to almost 250 people after rescue teams worked through the night to try to find survivors under the rubble of flattened towns.
More Headlines
Hal Lindsey Scheduled Appearances
Upcoming TV Schedule
TBN
Friday - 8:30pm Eastern
Daystar
Sunday - 11:00pm Eastern
Word
Sunday - 11:30am Eastern