News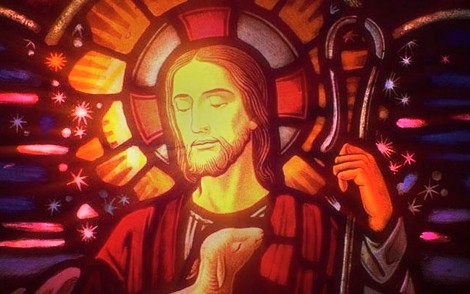 Everyone wants to know what happens next. That makes predicting the future big business.
But God doesn't have to guess.

He can and does reveal certain things about the future to us.
More Headlines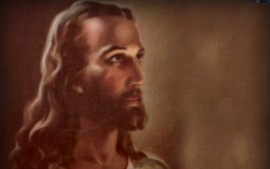 A permit is now required before students can talk about Jesus at North Carolina State University.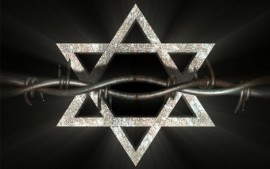 For Americans, the UK's latest round of anti-semitic comments has interesting and troubling implications.
More Headlines
Hal Lindsey Scheduled Appearances
Upcoming TV Schedule
TBN
Friday - 8:30pm Eastern
Daystar
Sunday - 11:00pm Eastern
Word
Sunday - 11:30am Eastern