News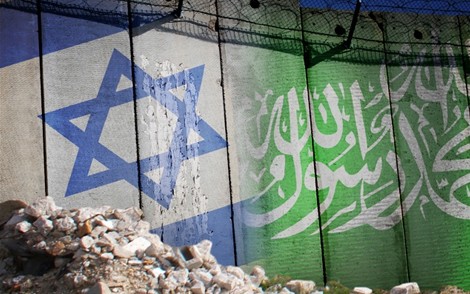 Israel's military discovered a cross-border tunnel built by the Islamist group Hamas from the Gaza Strip during a rare flare-up of violence along a border that has been largely quiet since a 2014 war,

threatening the truce that has largely held in the area for nearly two years.



More Headlines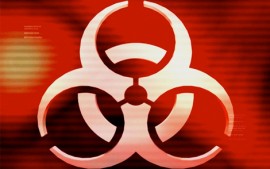 Syrian opposition activists accused Lebanon's Hezbollah militant group of using chemical weapons again.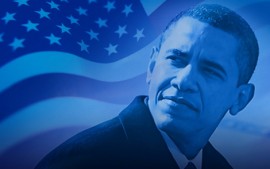 The Department of Education has launched a website to shame Christian colleges that follow biblical principles rather than a leftist social agenda.
More Headlines
Hal Lindsey Scheduled Appearances
Upcoming TV Schedule
TBN
Friday - 8:30pm Eastern
Daystar
Sunday - 11:00pm Eastern
Word
Sunday - 11:30am Eastern