News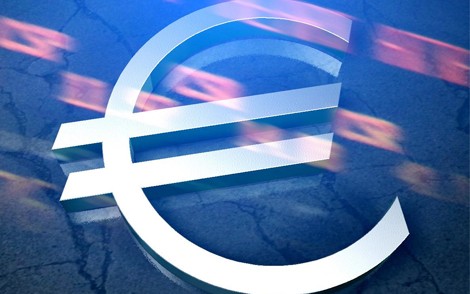 Global stock markets lost about $2 trillion in value after Britain voted to leave the European Union, while sterling suffered a record one-day plunge to a 31-year low and money poured into safe-haven gold and government bonds.
More Headlines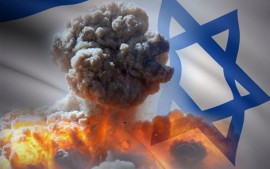 The Hezbollah threat against Israel has hardly gone away. Instead, it has grown in the intervening years.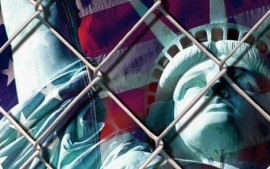 The Supreme Court dealt a critical blow to President Obama's immigration policies.
More Headlines
Hal Lindsey Scheduled Appearances
Upcoming TV Schedule
TBN
Friday - 8:30pm Eastern
Daystar
Sunday - 11:00pm Eastern
Word
Sunday - 11:30am Eastern