News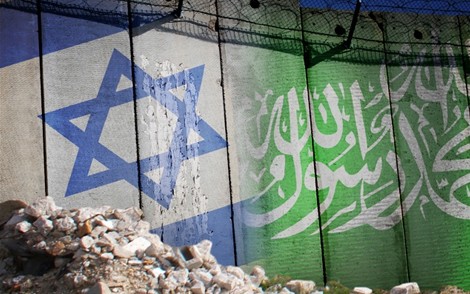 The Shin Bet intelligence agency announced that it had obtained a treasure trove of information after capturing a Hamas member who snuck into Israel with the intention of killing Israelis in April. Gazan tunnel networks include showers and even dining tables.
More Headlines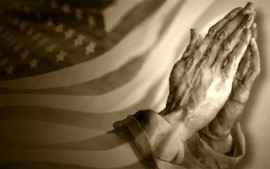 The Department of Justice has declared North Carolina's bathroom bill illegal.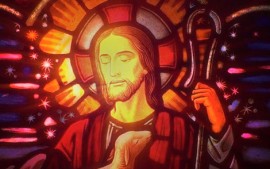 Everyone wants to know what happens next. That makes predicting the future big business.
But God doesn't have to guess.
More Headlines
Hal Lindsey Scheduled Appearances
Upcoming TV Schedule
TBN
Friday - 8:30pm Eastern
Daystar
Sunday - 11:00pm Eastern
Word
Sunday - 11:30am Eastern