News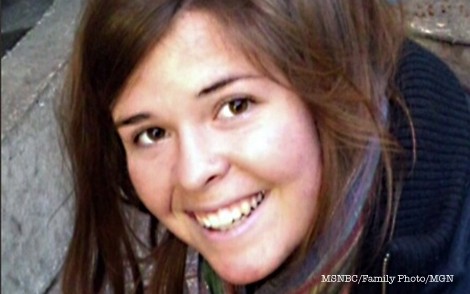 American hostage Kayla Mueller was tortured, verbally abused, forced into slave labor for ISIS commanders in Syria and raped by the group's top leader, but her fellow hostages say she never surrendered hope, she selflessly put the welfare of fellow captives above her own and she even stood up to executioner "Jihadi John" to defend her Christian faith.
More Headlines
Colombia agreed to a cease-fire with the FARC that could end the world's longest-running conflict.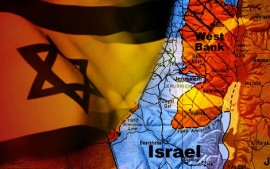 Lutheran anti-Semitic hatred of old against the Jewish people is back to life.
More Headlines
Hal Lindsey Scheduled Appearances
Upcoming TV Schedule
TBN
Friday - 8:30pm Eastern
Daystar
Sunday - 11:00pm Eastern
Word
Sunday - 11:30am Eastern