News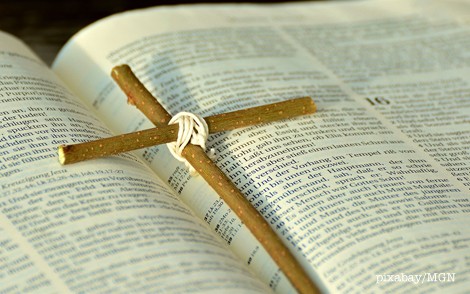 It will be a hard week for many Americans and others throughout the world. But in this time of pain, death, and separation, I keep hearing of something else. Revival! I hear many reports of a personal renewal of soul. Previously weak, compromised Christians are catching the fire of the Holy Spirit. And they're passing it on in their families and to their friends. And what better time!
More Headlines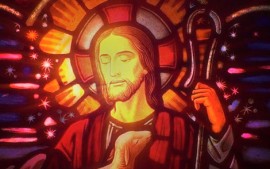 Christians should always remember the Source of our strength and power.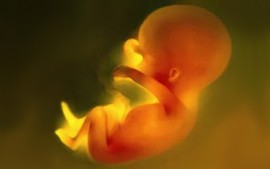 Five states that are prohibiting nonessential medical procedures during the novel coronavirus health crisis have included abortion among these nonessential procedures.
More Headlines
Hal Lindsey Scheduled Appearances
Upcoming TV Schedule
Daystar
Sunday - 11:00pm Eastern