News
Many are watching their lifetime's savings evaporate before their eyes. It's easy to be upset. But we shouldn't be surprised. The Bible is full of warnings about the dangers coming on the world in the last days. But that same Bible is also full of promises God has made to His people — promises we can stand on.
More Headlines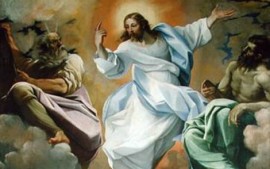 Clearly, God does not want us to be afraid. In fact, He commands us not to fear.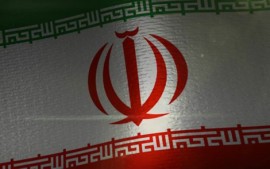 Why is Iran the flaming epicenter of the coronavirus pandemic in the Middle East?
More Headlines
Hal Lindsey Scheduled Appearances
Upcoming TV Schedule
Daystar
Sunday - 11:00pm Eastern