News
The Bible's description of the end times shows a world where massive waves of migration will be increasingly common.
Such upheaval will further destabilize an already unstable world. For those of us in the United States, precursors to those end times movements of people are beginning to hit close to home. More Headlines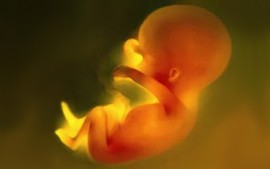 Despite 100 years of research, baby stem cells have yet to live up to the miracle cures researchers have promised.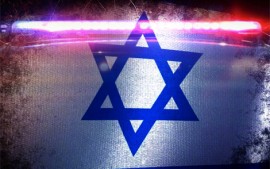 Two Israelis were killed and two seriously injured in a second shooting attack near a bus stop in the West Bank.
More Headlines
Hal Lindsey Scheduled Appearances
Upcoming TV Schedule
TBN
Friday - 9:00pm Eastern
Daystar
Sunday - 11:00pm Eastern