News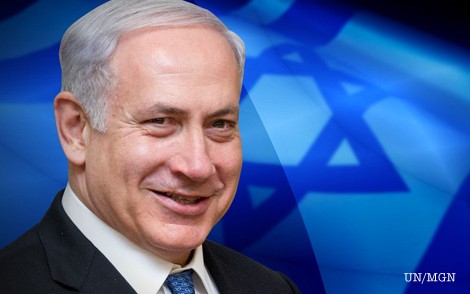 For the first time in 12 years, Benjamin Netanyahu is not the Prime Minister of Israel. He served in that position from 1996 to 1999, and then from 2009 to 2021. During those years, he accumulated enemies every step of the way — enemies from Washington to Tehran to Tel Aviv. But despite the widespread, organized opposition, he stayed in power longer than any other Prime Minister in Israel's history.
More Headlines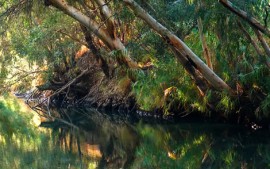 Why rejoice? Because Christ the Lord came into the world, and He's coming again.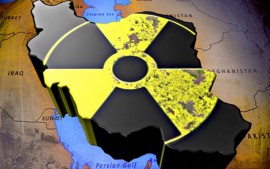 A sabotage operation against one of the buildings of Iran's Atomic Energy Organization (IAEO) caused major damage – despite Iranian denials.
More Headlines
Hal Lindsey Scheduled Appearances
Upcoming TV Schedule
Daystar
Sunday - 11:00pm Eastern