News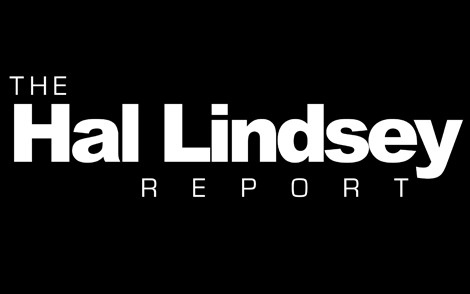 The Bible gives us clear signs regarding the end of this age.
With those signs being fulfilled on every side, the days of business as usual have gone away. These are not ordinary times. More Headlines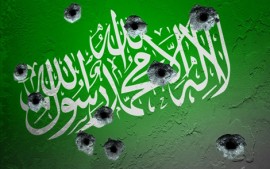 Israel does not seek to overthrow the Hamas regime in Gaza.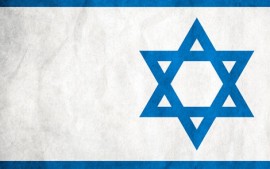 Avigdor Lieberman resigned from his post as defense minister in protest of the latest ceasefire between Israel and Hamas, criticizing it as a "capitulation to terrorism."
More Headlines
Hal Lindsey Scheduled Appearances
Upcoming TV Schedule
TBN
Friday - 9:00pm Eastern
Daystar
Sunday - 11:00pm Eastern