News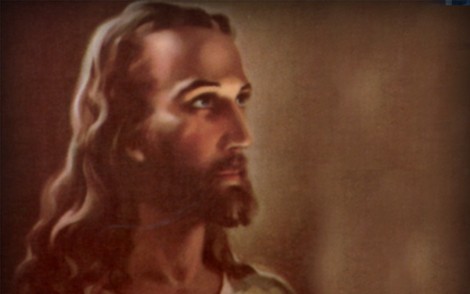 Confusion and contention seem to be everywhere. Across the media, chaos reigns. In April and May, optimism was high that the pandemic would fade during summer. But it did not. The whole world seems to be holding its breath, waiting for the next shoe to drop. The world economy is on the brink of chaos. In the United States, the fear is almost palpable. What will happen to American prosperity?
More Headlines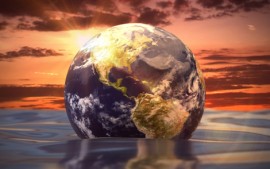 What the world needs now is a renewed understanding of the most famous verse in the Bible.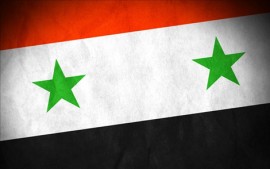 IDF soldiers identify terrorists placing explosives near border fence. IDF forces and IDF aircraft fire at the terrorists.
More Headlines
Hal Lindsey Scheduled Appearances
Upcoming TV Schedule
Daystar
Sunday - 11:00pm Eastern