News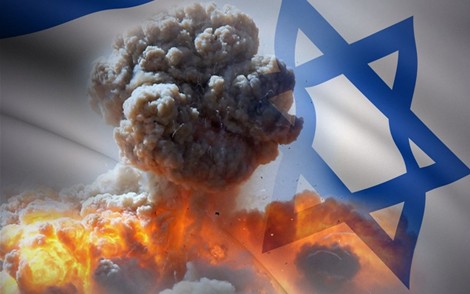 The Israel Air Force launched a major wave of strikes at Hamas targets across the Gaza Strip on Friday evening as a cabinet minister said Israel was preparing a massive response to Hamas's failure to heed repeated Israeli warnings to end the violence along the Gaza border.
More Headlines
Israel's Knesset passed a law on Thursday to declare that only Jews have the right of self-determination in the country.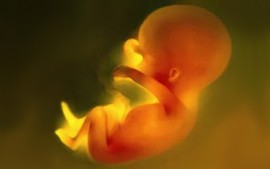 "Designer babies" may be a thing of the not too distant future in the United Kingdom after a prominent ethics group urged more research on the impact of genetically altering human beings.
More Headlines
Hal Lindsey Scheduled Appearances
Upcoming TV Schedule
TBN
Friday - 9:00pm Eastern
Daystar
Sunday - 11:00pm Eastern