News
A federal judge nominated by Barack Obama today ordered the Trump Administration to allow an undocumented teenage girl in the state of Texas to have an abortion that could be funded partly at taxpayer expense.
More Headlines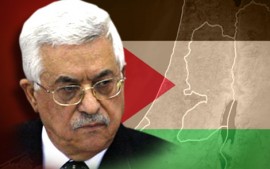 Israel will not conduct diplomatic negotiations with a Palestinian government that relies on Hamas unless the terrorist organization changes fundamentally.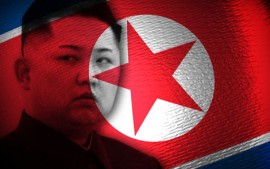 North Korea possesses the ability to execute an EMP attack on the US with a nuclear bomb that could indefinitely shut down power grids, killing up to 90% of Americans within a year.
More Headlines
Hal Lindsey Scheduled Appearances
Upcoming TV Schedule
TBN
Friday - 9:00pm Eastern
Daystar
Sunday - 11:00pm Eastern