News
This world is temporary. So are its pleasures and pains. But our citizenship is in heaven. Our joys in Christ are eternal. As followers of Jesus, it makes sense that we feel uncomfortable in a world filled with violence and debauchery. The ache you feel when you watch the news should be normal for Christians. We're living at the end of Romans chapter one.
More Headlines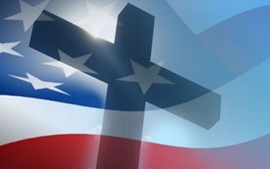 When racial dissention enters a debate, it deepens divides and inflames passions.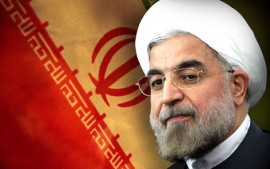 Iran's President Hassan Rouhani said that Tehran's decision to boost uranium enrichment to 60 percent was a response to Israel's "nuclear terrorism," three days after an attack on its Natanz nuclear facility.
More Headlines
Hal Lindsey Scheduled Appearances
Upcoming TV Schedule
Daystar
Sunday - 11:00pm Eastern