News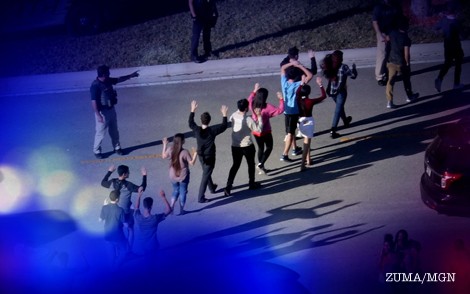 From Broward County, Florida, comes news of yet another school shooting.
Politicians and members of the media immediately began asking how such tragedies can be averted.

They focused on the usual

th

ings.

How do we keep weapons out of the hands of dangerous individuals, and how do we spot signs that a person might be a potential mass shooter? Those are important, but they don't address the real question, and that is, "Why?" More Headlines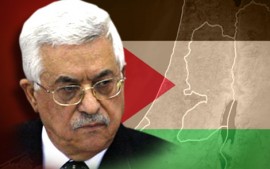 Palestinian Authority President Mahmoud Abbas called for an international conference to advance peace efforts between Israel and the Palestinians.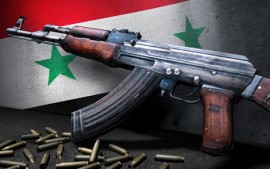 At least seven Sunni rebel organizations in the Syrian Golan are now getting arms and ammunition from Israel, along with money to buy additional armaments.
More Headlines
Hal Lindsey Scheduled Appearances
Upcoming TV Schedule
TBN
Friday - 9:00pm Eastern
Daystar
Sunday - 11:00pm Eastern