News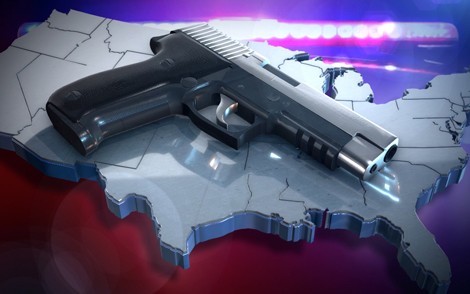 Children already live in fear. Many of them can no longer play in their own front yards. More and more wear armor plated backpacks at school. A child is far more likely to die in a traffic accident on the way to school than to be killed by a gunman while at school. But traffic deaths don't result in wall-to-wall media coverage. We must teach our children to respect danger, but not live in fear.
More Headlines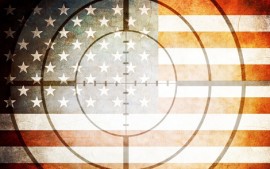 We again saw unthinkable acts of human terror in the United States. I grieve with the victims' families and friends.
In retaliation for US sanctions on Iran, Hezbollah has increased its presence along the Israeli border so that it can attack the Jewish state at Tehran's bidding.
More Headlines
Hal Lindsey Scheduled Appearances
Upcoming TV Schedule
Daystar
Sunday - 11:00pm Eastern