News
In the United States, life expectancy has dropped slightly over the last few years, but is holding relatively steady. The economy continues to grow, wages continue to rise, and more people are working than ever. We are the beneficiaries of astounding technological advances that impact every area of our lives. The obvious conclusion is that things are great. People should be happier than ever. But they're not.
More Headlines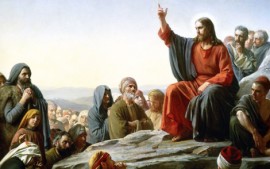 I hear people claim to live without sin, or mostly without sin. Is that you?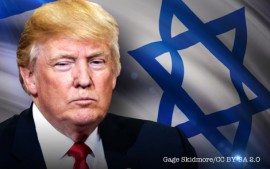 Reports indicated that the plan would give Israel sovereignty over the Jordan Valley and all the settlements and formalize Israeli control over Jerusalem.
More Headlines
Hal Lindsey Scheduled Appearances
Upcoming TV Schedule
Daystar
Sunday - 11:00pm Eastern