News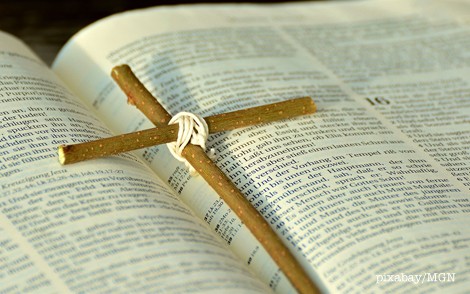 Jesus is the primary message of the Bible. He is also the primary message of prophecy. If you know Jesus personally, you have received the main message of God's word. But to skip or dismiss anything further would be insulting to Him. Can you imagine a bride never reading letters from her groom? "No need," she says glibly, "we're already engaged." No. She wants to know everything about him — especially his thoughts toward her.
More Headlines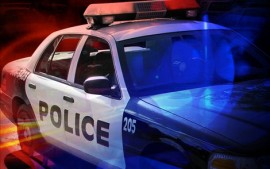 Austin is gripped with fear as another explosion injures two.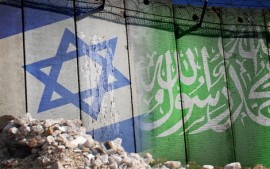 The Israeli military destroyed a Hamas tunnel in southern Gaza on Sunday morning and struck an underground military complex in central Gaza.
More Headlines
Hal Lindsey Scheduled Appearances
Upcoming TV Schedule
TBN
Friday - 9:00pm Eastern
Daystar
Sunday - 11:00pm Eastern