News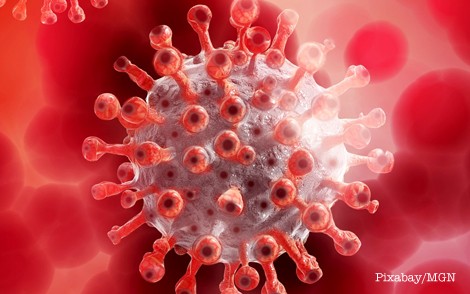 In times of crisis or danger, people respond in a variety of ways. Here are three among many possible responses. Some grow fearful, some pretend the danger is not real, and some turn to God in deeper, richer ways. I hope you've been experiencing the latter. The current worldwide pandemic has frightened some to the point of paralysis. They are afraid to leave their homes, fearful of taking a deep breath, fearful of friends and family, and fearful in general. This should not be the response of the followers of Christ.
More Headlines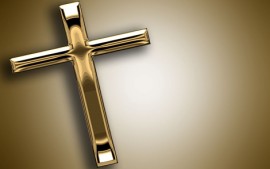 For years, I have warned about a coming era of plagues and pestilence.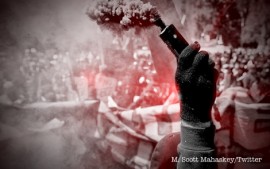 The presidential tweets followed earlier statements by Trump and Attorney General William Barr that anti-fascist organizers and anarchists as culprits behind the nationwide mayhem.
More Headlines
Hal Lindsey Scheduled Appearances
Upcoming TV Schedule
Daystar
Sunday - 11:00pm Eastern