News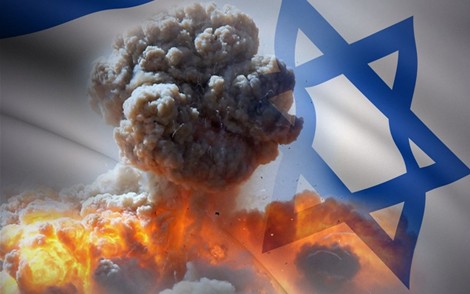 Praying for Jerusalem has always made sense, but especially now. That raises an important question. Why would God give a prayer request? If He's telling us about it, then He clearly knows the need. Why doesn't He just do the thing He is telling us to ask Him for? Why loop us in?
More Headlines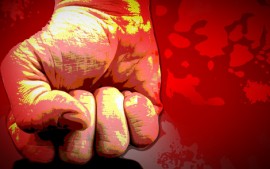 Covid is not the only infection poisoning our world.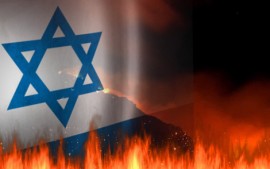 Five Israeli civilians have been killed in the massive barrages, sent to overwhelm Iron Dome defense system.
More Headlines
Hal Lindsey Scheduled Appearances
Upcoming TV Schedule
Daystar
Sunday - 11:00pm Eastern