News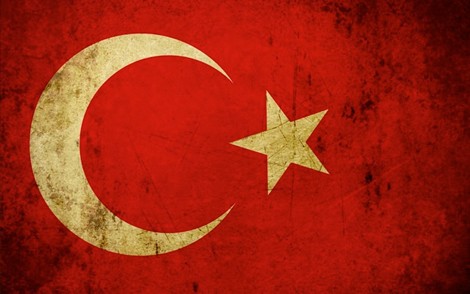 A Turkish court has rejected an appeal to release American Andrew Brunson and lift his travel ban. The US government is demanding that Turkey release Brunson, saying he's being held captive based on false accusations of spying.
More Headlines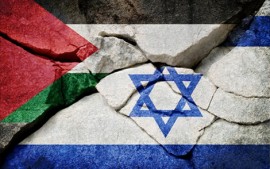 The cease-fire between Israel and Hamas went into effect Wednesday, following the approval of the security cabinet ministers.
The US voiced deep suspicion over Russia's pursuit of new space weapons, including a mobile laser system to destroy satellites in space.
More Headlines
Hal Lindsey Scheduled Appearances
Upcoming TV Schedule
TBN
Friday - 9:00pm Eastern
Daystar
Sunday - 11:00pm Eastern