News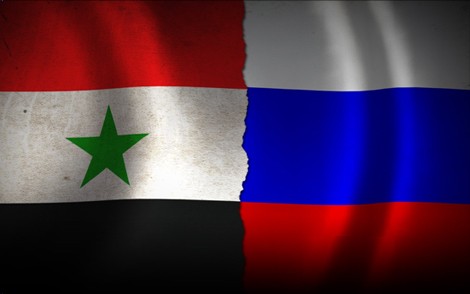 Cargo ships have docked at the Russian naval base of Tartus on the Syrian coast and they're unloading their cargo

under the cover of smoke and aerosol gas

.
More Headlines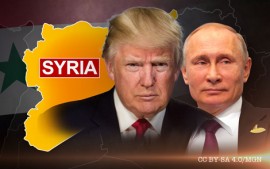 Putin is playing a dangerous, high stakes game in the Middle East.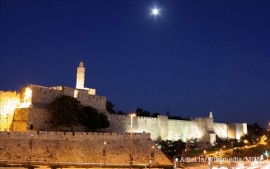 More than any other event in the last 70 years, the state that was born in avoidance of any explicit affirmation of Israel's God now stands as the greatest argument for the existence of that very same God.
More Headlines
Hal Lindsey Scheduled Appearances
Upcoming TV Schedule
TBN
Friday - 9:00pm Eastern
Daystar
Sunday - 11:00pm Eastern