News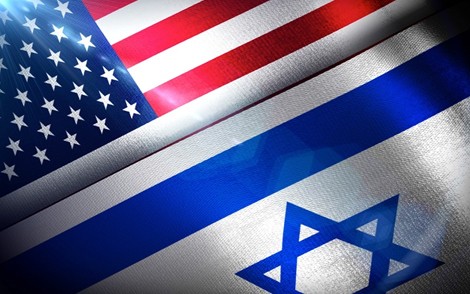 Israeli Intelligence Minister Israel Katz says US recognition of Israel's sovereignty over the Golan Heights is

now "topping the agenda" in bilateral diplomatic talks with the United States

, predicting US assent could come within months.
More Headlines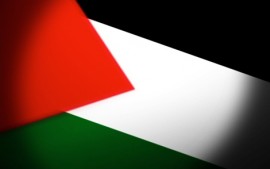 Gaza is an ongoing humanitarian disaster.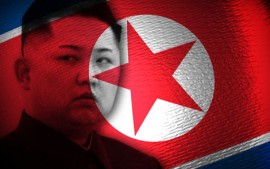 Kim Jong Un is apparently concerned that the trip to Singapore may leave his government vulnerable to a military coup or that other hostile actors might try to depose him.
More Headlines
Hal Lindsey Scheduled Appearances
Upcoming TV Schedule
TBN
Friday - 9:00pm Eastern
Daystar
Sunday - 11:00pm Eastern