News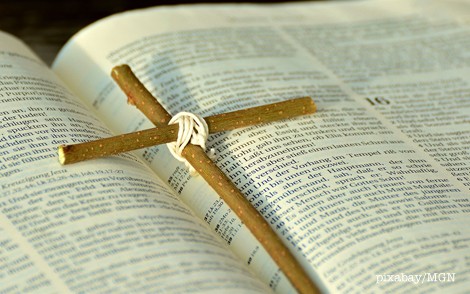 I said last week that the interpretation Jesus gave to the Book of Daniel would take your breath away. His method of interpretation was, in short, to take Daniel at face value. Why is that breathtaking? Let's look at it.
More Headlines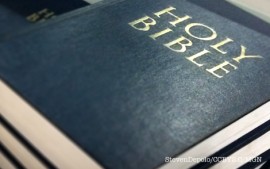 Critics of the Bible have no reasonable answer for Daniel's miraculous prophetic accuracy.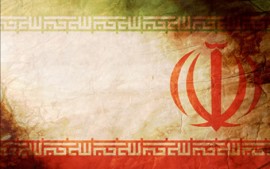 Tracking data showed that the UAE tanker drifted off into Iranian waters after 11 p.m. on Saturday and stopped transmitting its location over two days ago.
More Headlines
Hal Lindsey Scheduled Appearances
Upcoming TV Schedule
Daystar
Sunday - 11:00pm Eastern