News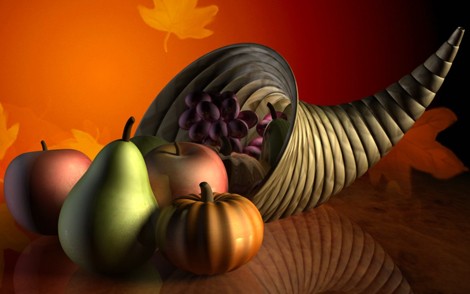 Americans trace Thanksgiving back to the year 1621. The nation began to celebrate the holiday regularly in 1863. Those two years, 1621 and 1863, were especially difficult ones in America — even more difficult than 2020. But the people rejoiced in God's blessings, and so should we.
More Headlines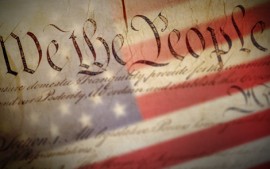 It has been a strange election in an even stranger year.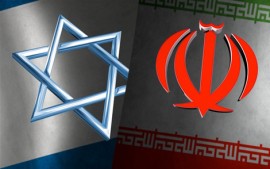 Israelis visiting countries neighboring Iran could be targets for terrorist attacks, the National Security Council warned in a rare public statement on Thursday.
More Headlines
Hal Lindsey Scheduled Appearances
Upcoming TV Schedule
Daystar
Sunday - 11:00pm Eastern