News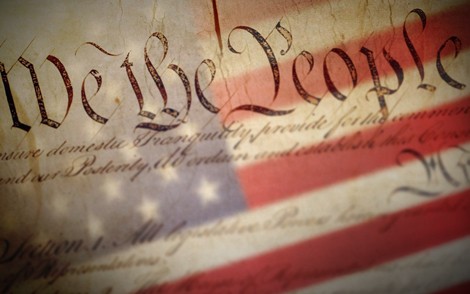 In our generation, people have come to love primarily themselves and their money. They are increasingly boastful and proud. They scoff at God. Obedience to parents has come to be seen as weird. Ours is a generation that lacks gratitude for the amazing blessings given by God. That includes the blessings bequeathed to us by the imperfect people who went before us.
More Headlines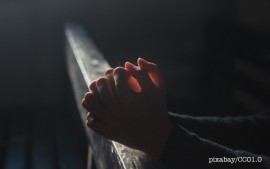 These are times of brutality, vulgarity, rage, and recklessness.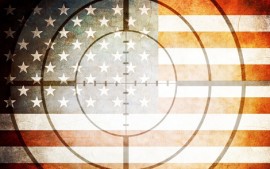 The nation has become so divided neither the left nor the right will accept the results of the 2020 election.

The right will never accept socialism, while the left will accept nothing less.
More Headlines
Hal Lindsey Scheduled Appearances
Upcoming TV Schedule
Daystar
Sunday - 11:00pm Eastern