News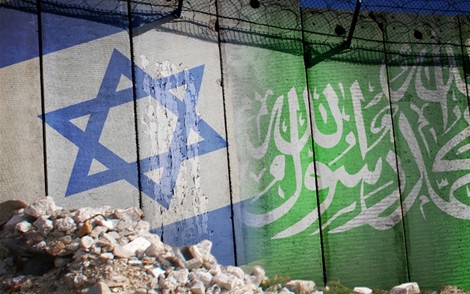 A ceasefire between Israel and Hamas largely held on Saturday after the killing of an Israeli soldier a day earlier stoked fears of war in Gaza. Israel pounded the Gaza Strip throughout Friday, killing three militants, after the soldier was shot dead by Palestinian sniper fire from within the Hamas-run enclave. Just before midnight the Islamist group said it had agreed to a ceasefire mediated by Egypt and the United Nations.
More Headlines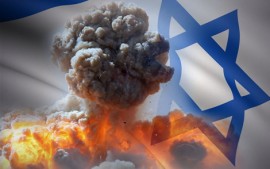 The Israel Air Force launched a major wave of strikes at Hamas targets across the Gaza Strip on Friday evening.
Israel's Knesset passed a law on Thursday to declare that only Jews have the right of self-determination in the country.
More Headlines
Hal Lindsey Scheduled Appearances
Upcoming TV Schedule
TBN
Friday - 9:00pm Eastern
Daystar
Sunday - 11:00pm Eastern