News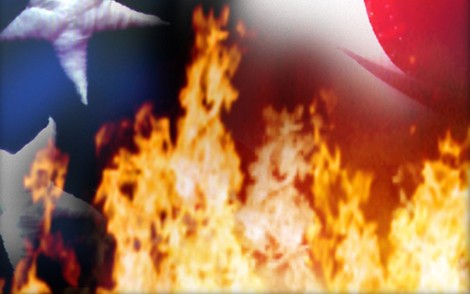 The turmoil surrounding this election keeps being ratcheted up. People on both sides see the future of America and the world hanging in the balance. Both sides see the other as dangerous. Such turmoil is not unique to the United States.
More Headlines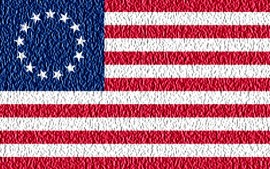 We're to be stewards of all the things He has placed in our hands. For Americans, that includes the vote.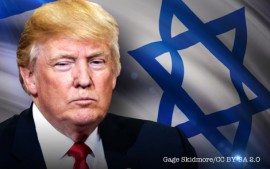 US President Donald Trump announced Friday that Sudan has agreed to make peace with Israel, making it the third Arab state to normalize ties as part of US-brokered deals since August.
More Headlines
Hal Lindsey Scheduled Appearances
Upcoming TV Schedule
Daystar
Sunday - 11:00pm Eastern